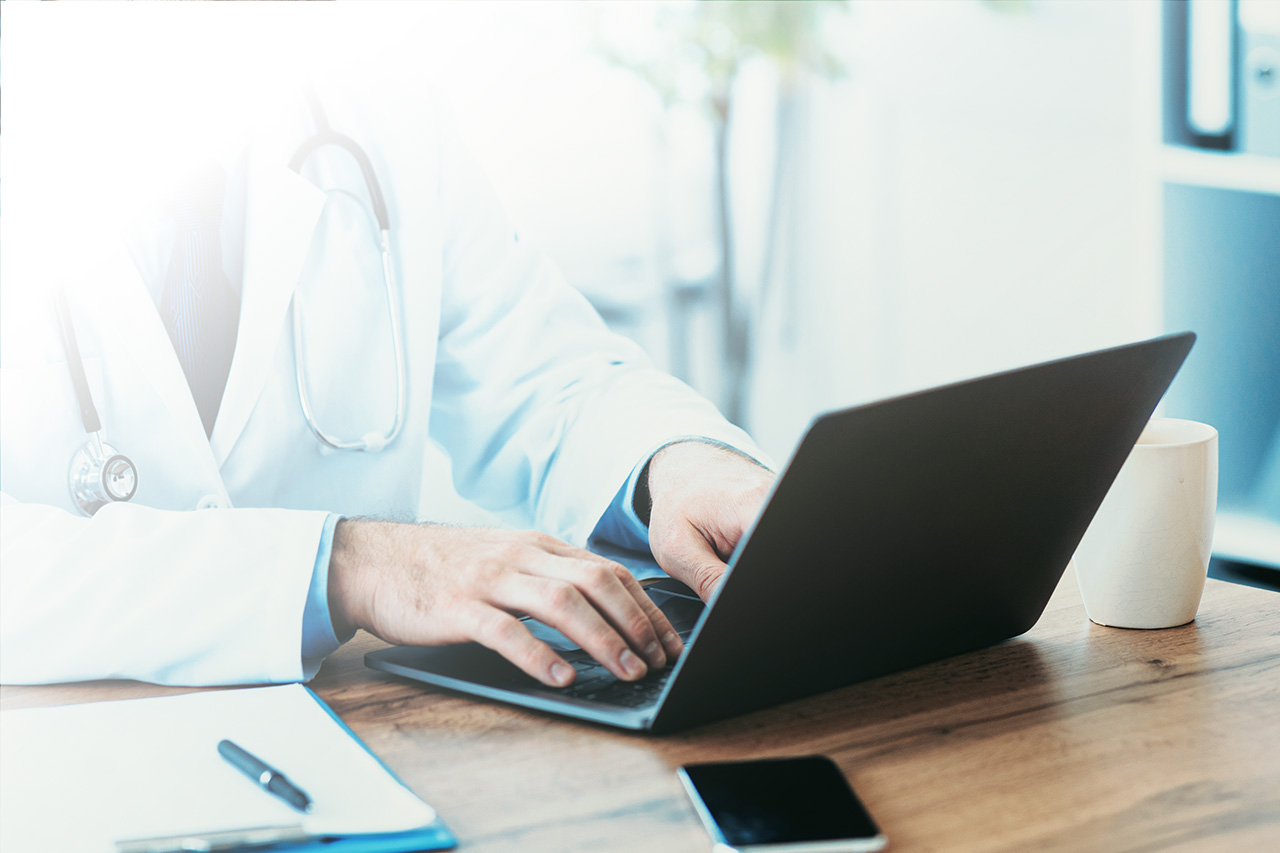 Log In Here
To access the content on Teaching Physician, enter the username and password sent to you by the institution for whom you precept.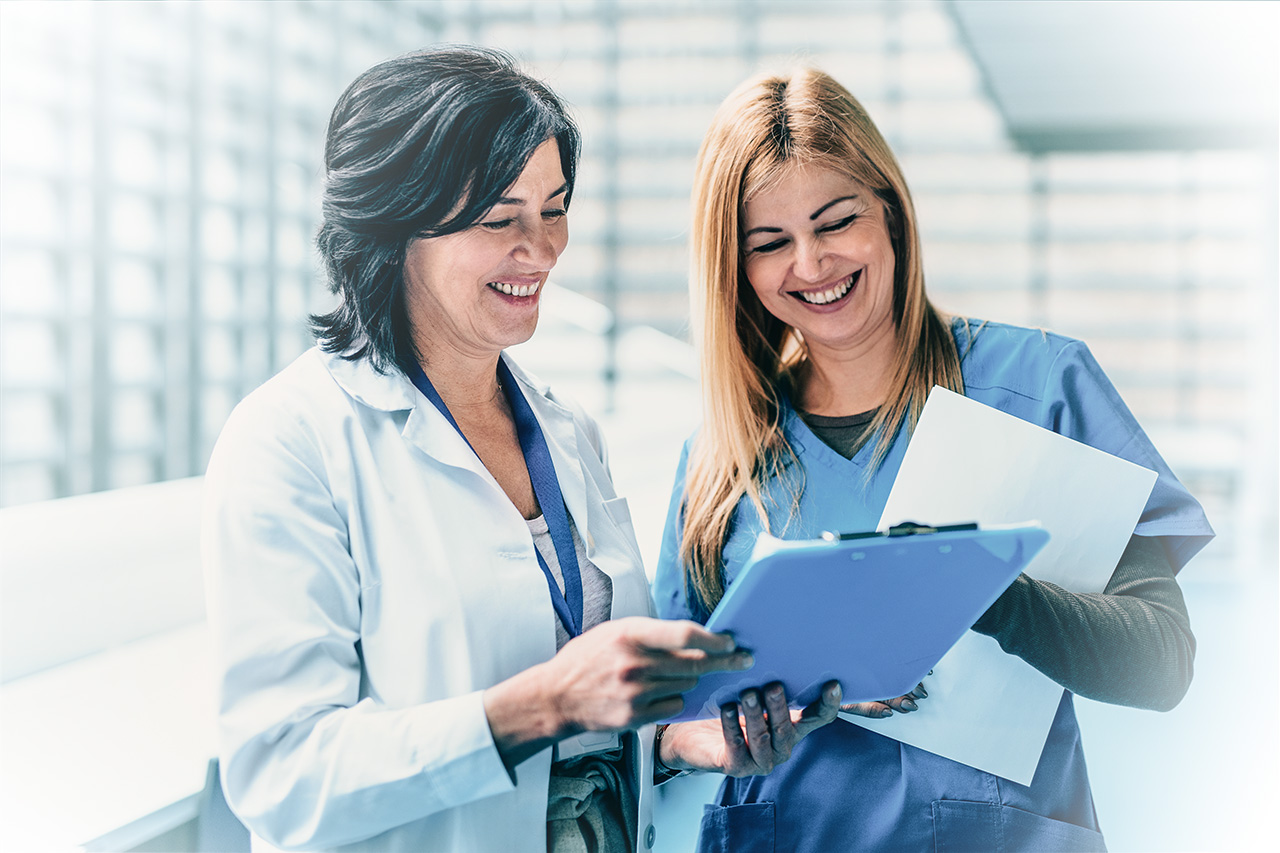 My School
Access additional information or documents uploaded by the institution for whom you precept. (Login required)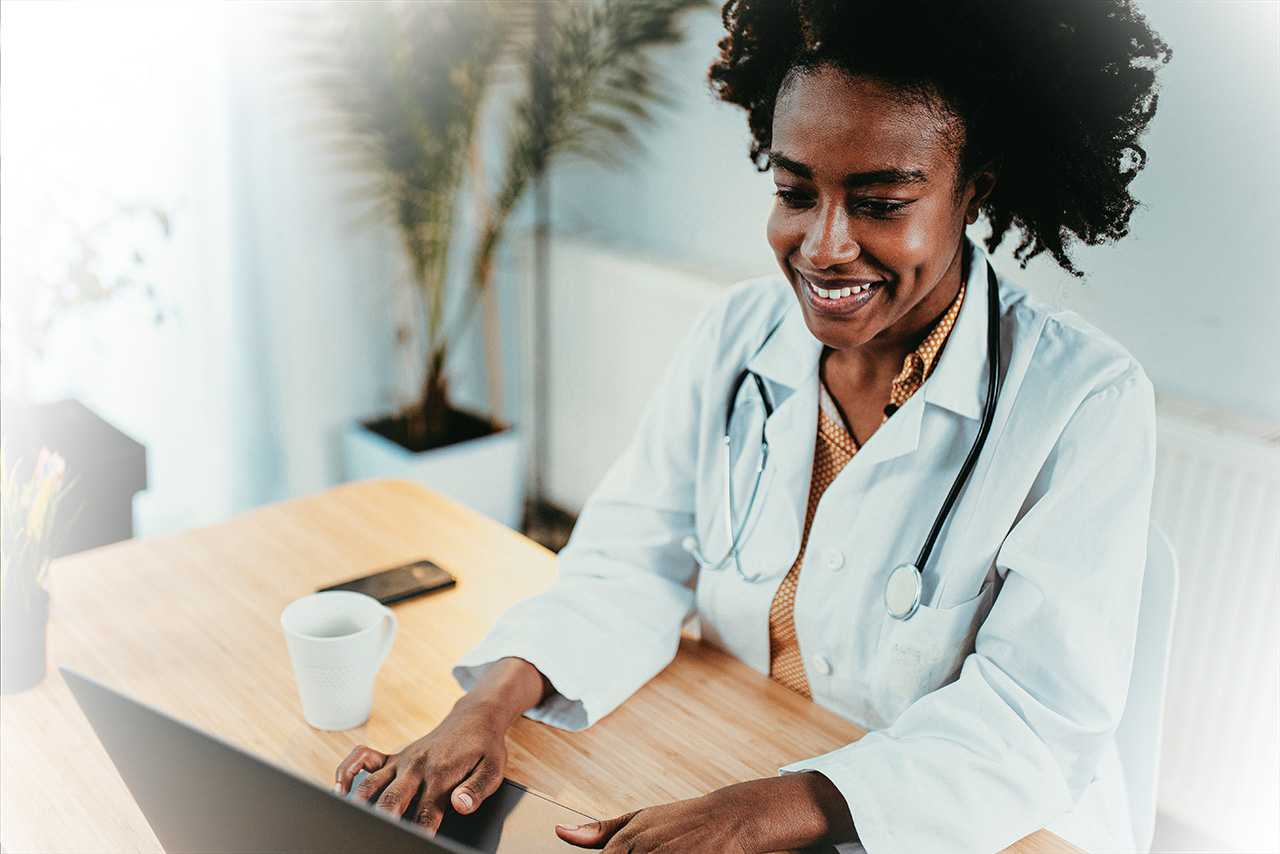 Self-Assessment
Generate website content tailored to your personal teaching goals by filling out the Community Faculty Self-Assessment tool.
Subscribe to Teaching Physician
Learn more about our subscription tiers or renew your subscription
Six Ways to Find Content on Teaching Physician
Focus of the Month Newsletter
-
Get Inspired with Seventeen-Patient Encounter Scenarios
Preceptors encounter a wide variety of learning opportunities while guiding learners through their earliest patient care experiences. Having an idea ahead of time of how you might respond to situations in a meaningful way can save time and facilitate learning in the clinical environment.
Teaching Physician offers 17 scenarios that can not only bring teaching-and-learning encounters to life for the reader, but can also be shared with residents who teach. The scenarios on Teaching Physician include medical mistakes, talkative patients with many symptoms, and cardiac risk assessment. As you read the scenarios, pay special attention to how the preceptor responds to the learner in each situation.
More Pages From the Precepting Principles Section
Visit the Focus of the Month Archive
Learning Paths
Not sure where to start? Here's where to go if...
Use This Resource to Provide Your Preceptors With ABFM Performance Improvement Credits
Did you know you can use Teaching Physician to help you participate in the ABFM Precepting Performance Improvement program? First, use the Self-Assessment Tool to identify areas of faculty need, then build faculty development to meet those needs.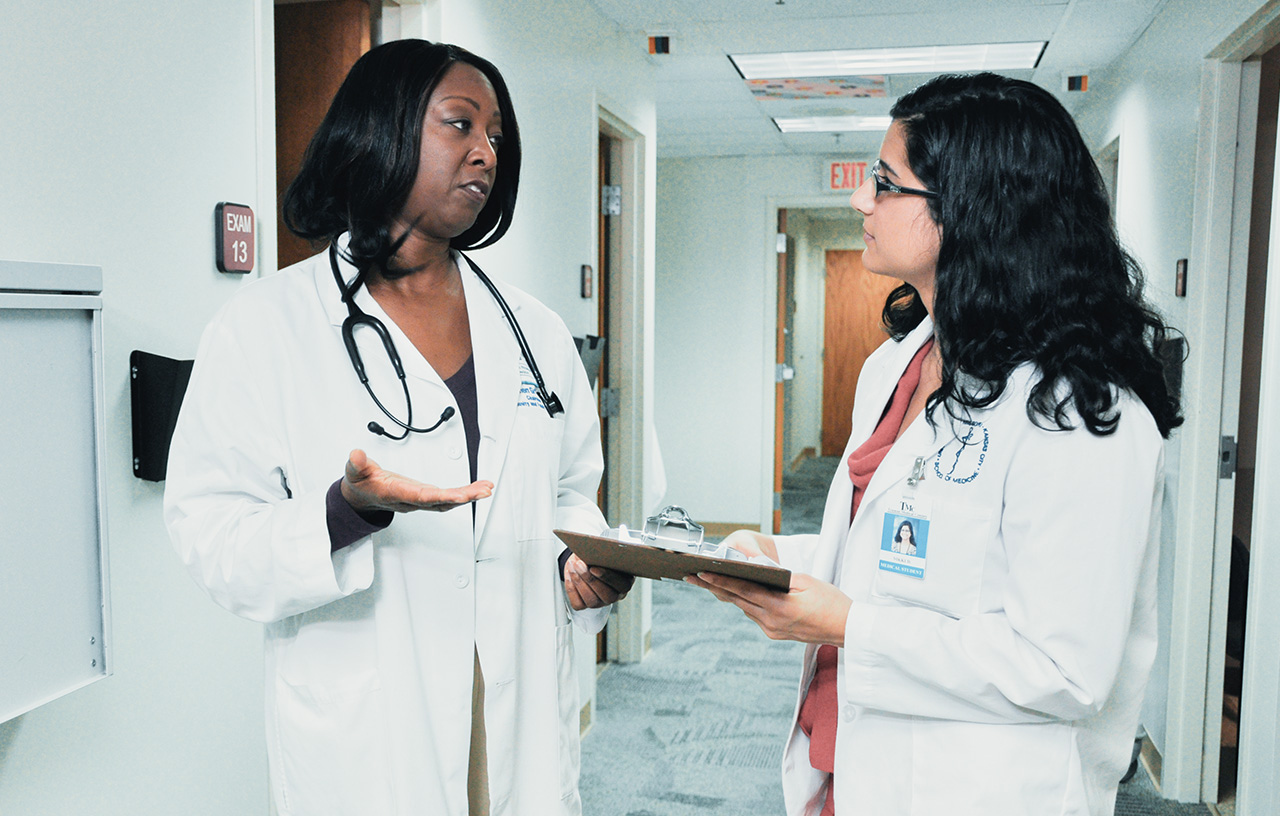 Are You a Preceptor or Faculty Member? Need Help Using the Site?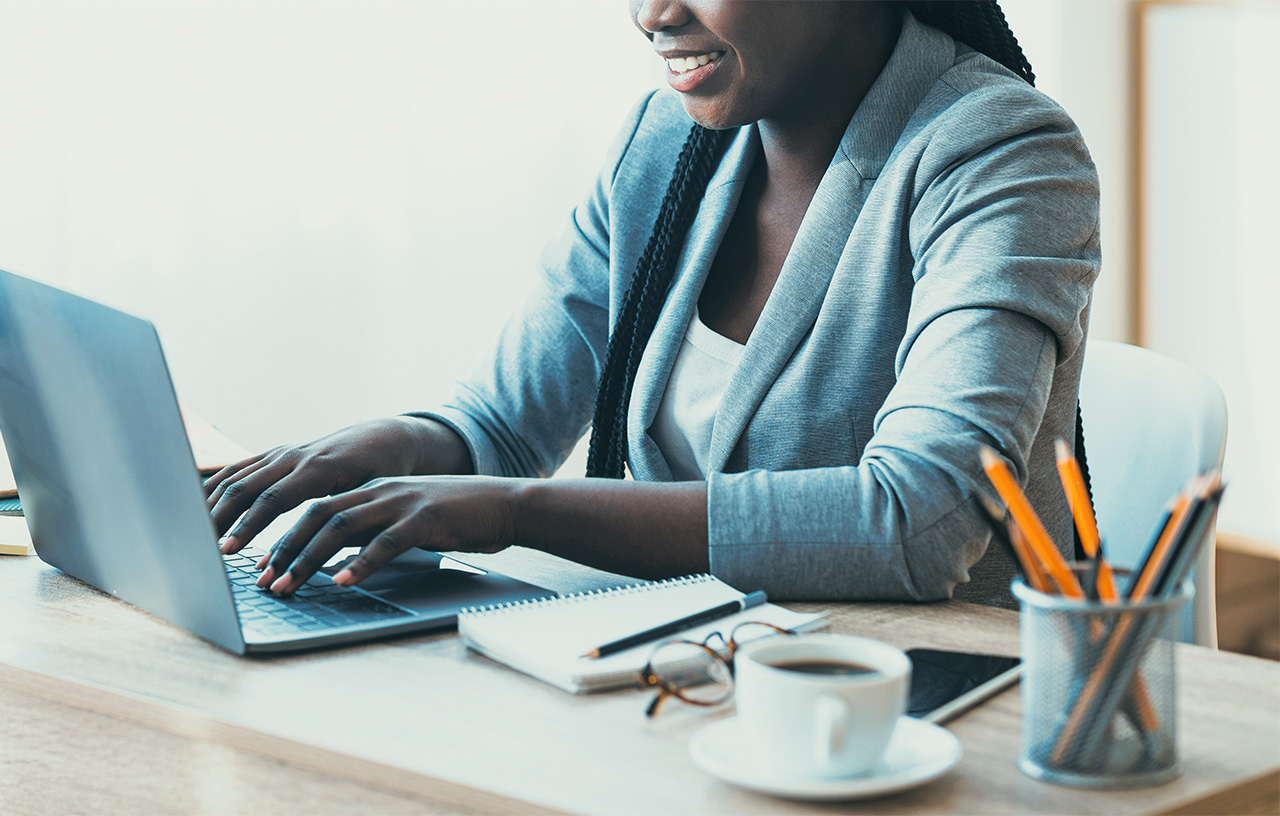 Are You an Admin? Learn About the Site's Many Features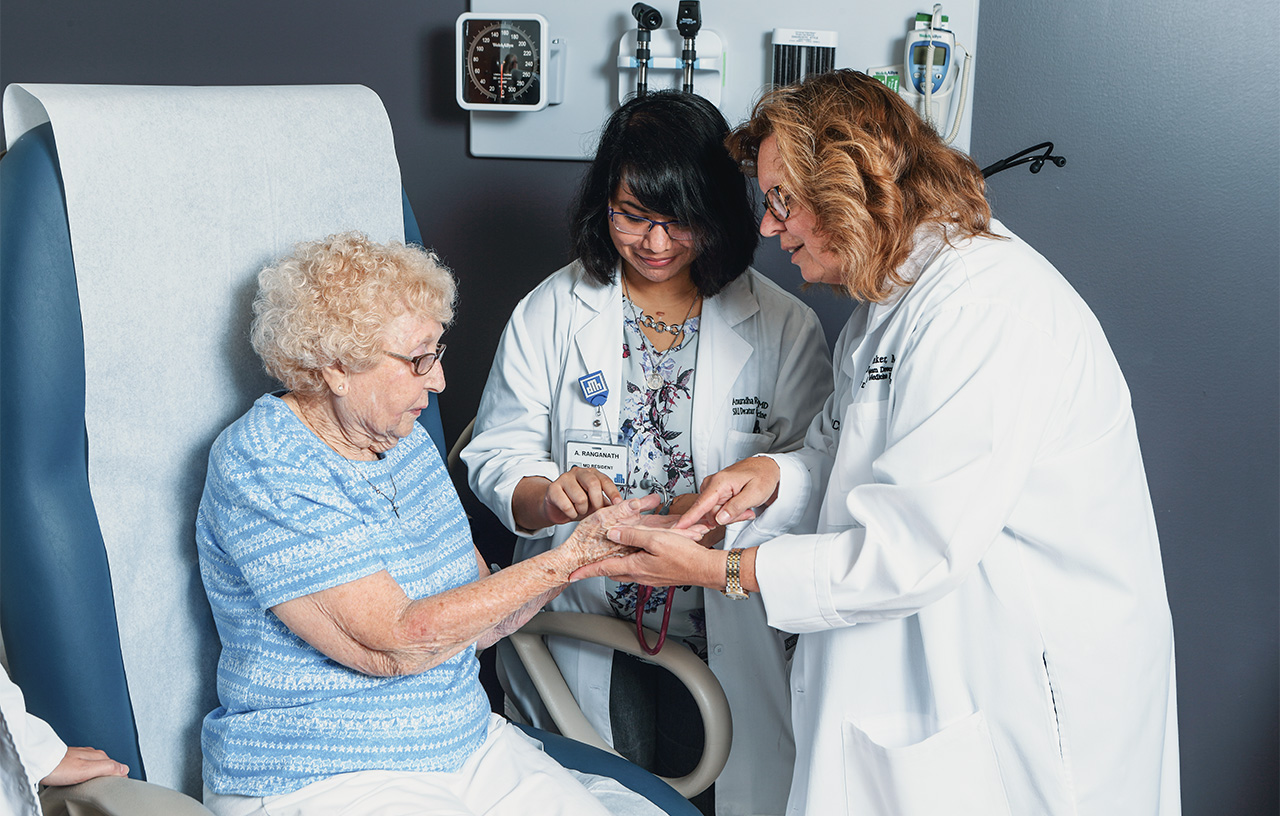 Read a Sample Page from the Site, or Watch a Sample Video
With over 180 pages on the site, it was hard to choose just one. Click the link below to read our "Motivating Residents to Teach" page.